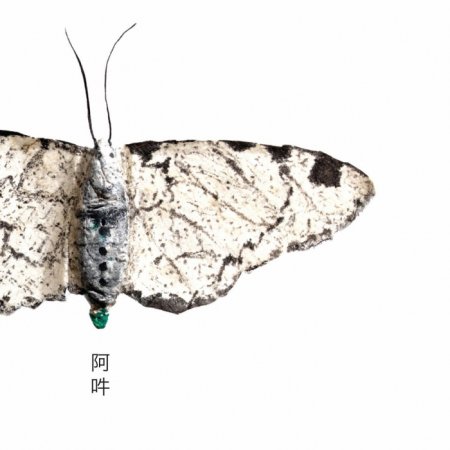 Label: Ash International
Release Date: Now

Preview


His back catalogue is riddled with prolific work and his upcoming album that doubles as the film score for the feature 'AUN' proceeds accordingly. Beautiful tundras circumnavigate this album. Some pieces can also be identified on 2007's 'Cendre'.
FILM DIRECTOR'S STATEMENT
'AUN – the beginning and the end of all things' follows the strings of thoughts the late Claude Lévi-Strauss revealed in his anthropological essays throughout the 20th century, as well as those of Japan's unique Shintoism who's millions of gods inhibit and preserve nature. The film focuses on the dichotomy man/nature and envisions a future world where life will be nothing but sensual. It contains references to Brazilian writer Clarice Lispector, Italian anthropologist Fosco Maraini and the Japanese writer Yoko Tawada.


It is a Austrian/Japanese co-production realized by Edoko Institute Vienna and Ribo Ltd. Tokyo in cooperation with KGP Vienna. AUN was supported by the Austrian Film Institute, the Vienna Film Fund, ORF (Austrian TV), the province of Upper Austria, the City of Tokyo, Tochigi Province, Shizuoka province, Yamanashi province.